In October 2017 we released The Top 10 Leadership Conversations in the Bible based on research of 1090 leadership conversations in the Bible. Thousands of leaders from over 100 countries have engaged this content and the free resources on this site. If you like what you hear in the free audio excerpt, please share this page with your friends using the hashtag: #BibleCenteredLeadership.
Save 25% on the paperback or Kindle edition through December 24, 2020: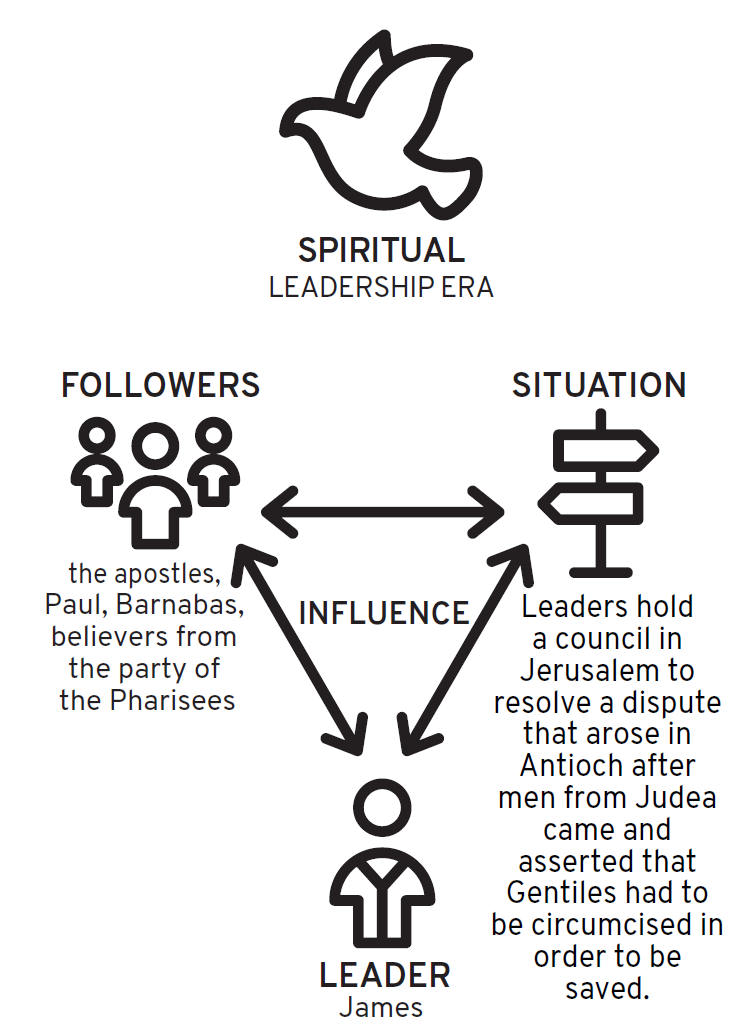 One of the distinctives of leadership is the number of high-level decisions that come with the territory. Judgment and influence are directly related. The more influence you have, the more important your judgment because the outcome affects more people. Judgments about people, strategy, and crisis have the greatest impact on the survival and vitality of any organization. The Jerusalem Council is one of the highest stakes meetings in the New Testament because it includes all three. When making judgments, wise leaders prioritize  discerning the voice of God in the Word, the heart, the church, and in the circumstances.
"It is my judgment, therefore, that we should not make it difficult for the Gentiles who are turning to God."
~ Acts 15:19