In October 2017 we released The Top 10 Leadership Conversations in the Bible based on research of 1090 leadership conversations in the Bible. Thousands of leaders from over 100 countries have engaged this content and the free resources on this site. If you like what you hear in the free audio excerpt, please share this page with your friends using the hashtag: #BibleCenteredLeadership.
Save 25% on the paperback or Kindle edition through December 24, 2020: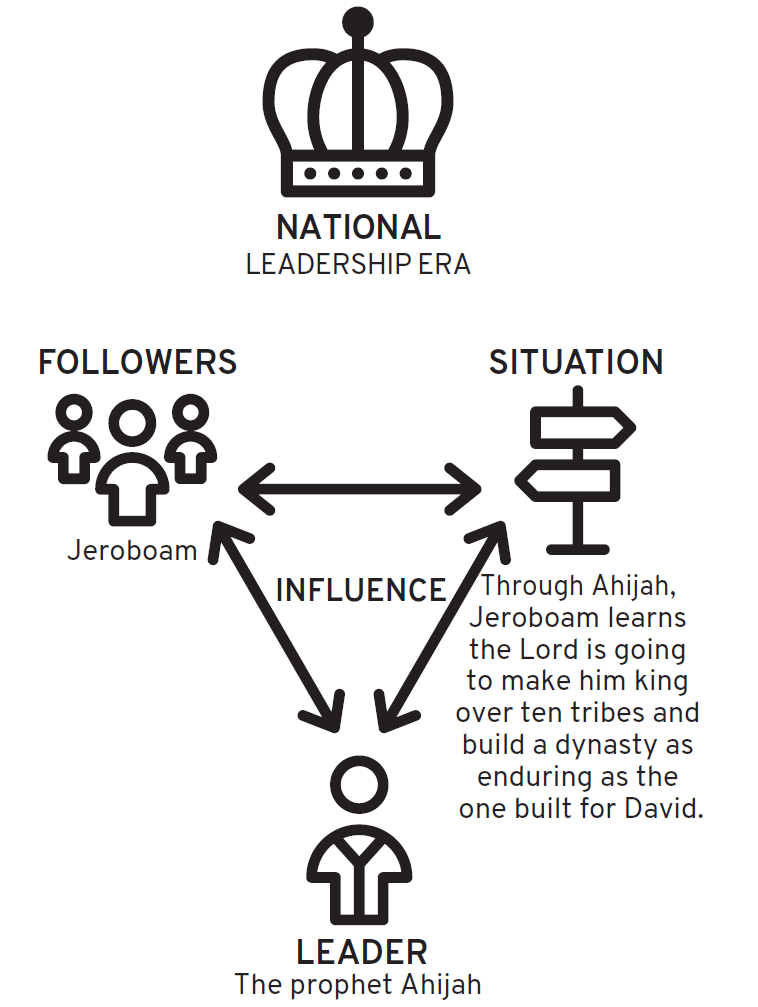 Spiritual leaders understand God is the source of both capacity and responsibility for leadership. From that sense of responsibility to God for leadership, we develop a burden for others. Without a sense of responsibility to God for leadership, the others-focused burden often morphs into personal ambition. This is the tragic story of Jeroboam, the first king of the divided kingdom of Israel. The primary evidence of a burden in the heart of a leader is the ministry of intercession for followers. If God has called you to lead a ministry, he has also called you to pray for that ministry.
"I will take you, and you will rule over all that your heart desires; you will be king over Israel. If you do whatever I command you and walk in my ways and do what is right in my eyes … I will be with you. I will build you a dynasty as enduring as the one I built for David and will give Israel to you."
~ 1 Kings 11:37–38